Included in this package
From $623 - The hottest bands in the coolest setting on Earth!
Iceland Airwaves Festival is the world's most northerly music showcase and industry festival, situated halfway between North America and Europe. Iceland Airwaves brings together the country's brightest emerging musical talent and forward-thinking international acts.
Each November for three days and nights, downtown Reykjavík comes alive, filled non-stop with music, with performances hosted everywhere from tiny record stores and art museums, to cool bars and stately churches, to nightclubs and large scale venues.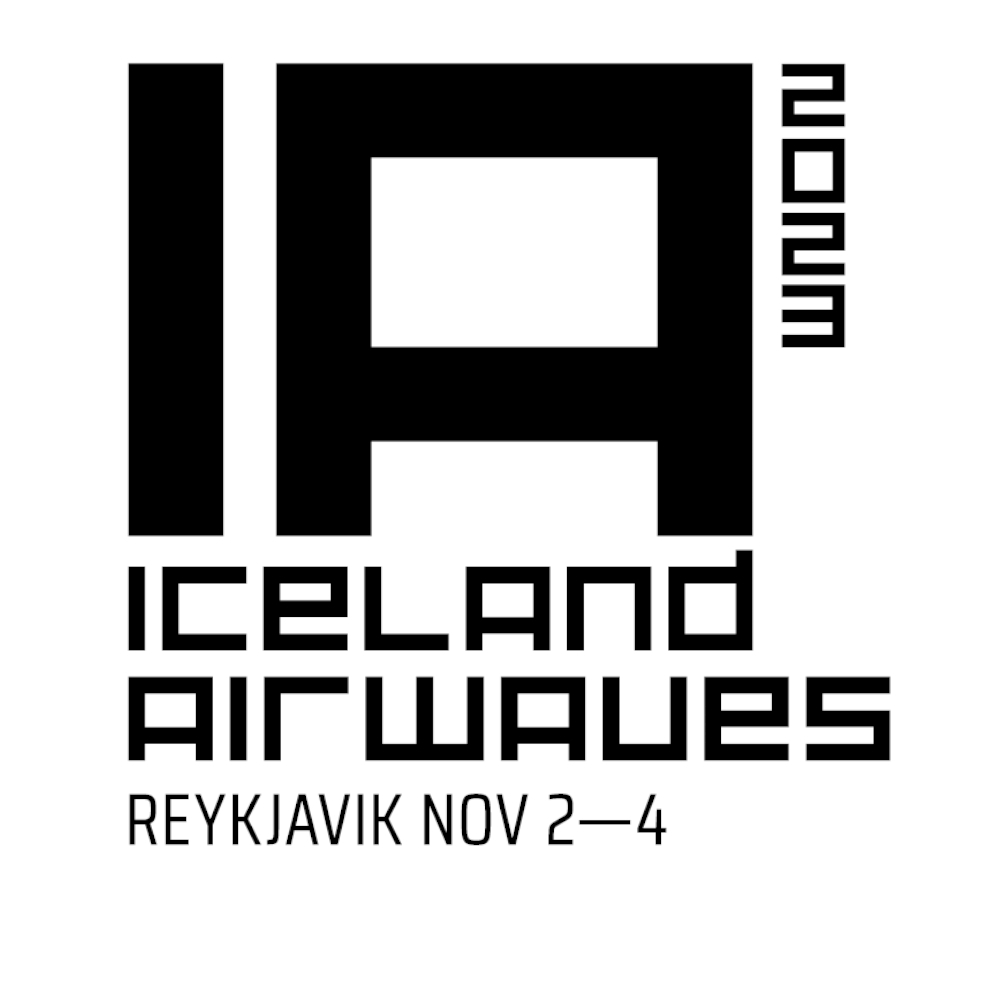 Iceland Airwaves music festival takes place November 2 - 4, 2023. Packages with departures beginning October 30, 2023 are available starting at $623 per person for air and festival pass. Hotel-inclusive packages are also available during the booking process. Please note schedules and availability for all package options are based on your chosen gateway.
CONFIRMED ARTISTS SO FAR: Andy Shauf, Balming Tiger, Blondshell, Bombay Bicycle Club, Cassia, Clubdub, Daniil, Faux Real, FETISH, Fran Vasilic, Gallus, Kristin Sesselja, Kneecap, Lime Garden, Lón, Love'n'joy, Myrkvi, Nanna, Neonme, Sprints, Squid, The Goa Express, The Haunted Youth, Trentemøller, Whispering Sons, Yard Act
Iceland Airwaves has come a long way since its inception in an airplane hangar at Reykjavík airport. Nowadays the festival is regarded as the biggest celebration of music in Iceland and boasts an unrivaled line-up of established and up-and-coming artists. From concerts in tiny record stores and art museums to cool bars and beautiful churches, Airwaves-goers can expect to soak up the festival atmosphere in some of the city's most unique venues located closely throughout the capital´s historical downtown.
For more information on the event including scheduled performers visit icelandairwaves.is. While in Iceland, we highly recommend considering any of the many day tours that are available for exploring everything from Reykjavík's cultural offerings, to the beautiful Icelandic countryside.
Important:
Please note passengers under 18 years old cannot attend the festival events.

Your Iceland Airwaves pass will be valid for all three days of the festival, even though only one day will show on your booking confirmation.
Photographers: Ásgeir Helgi (1), Florian Trykowski (2), anitaeldjarn (3), Alexander Matukhno (4), Keira Lindgren (5)